Doe jij mee met de idee? (50 x € 200)
Doe jij mee met de idee? (50 x € 200)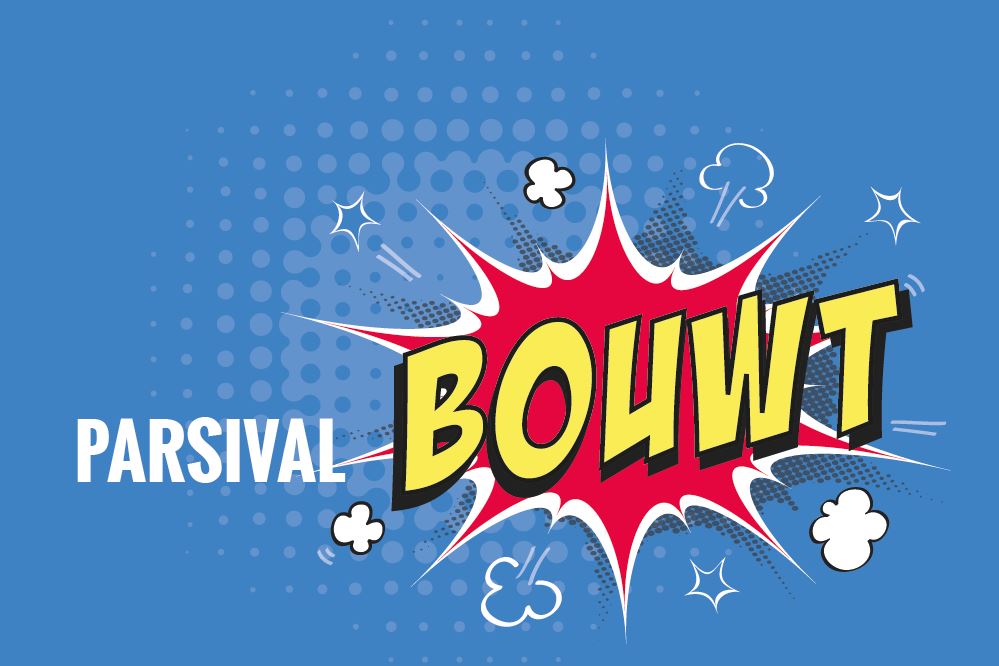 Was het 50 x € 200 of 20 x € 500 ?
Als het gaat over de financiële zaken, zoeken we nog naar heel wat centjes. Op de bezoekdag lanceerden we de vraag naar initiatieven, klein of al wat groter, om een bijkomende € 10.000 op te halen. Enkele leden en sympathisanten staan al klaar om na de Knalt hun idee uit te werken. Bekijk de acties.
Zelf ook nog een knotsgek of pragmatisch idee waar je je schouders wil onder zetten?
Wil jij graag een initiatief uitwerken en centjes verzamelen voor de bouw? Gewoon DOEN!
Laat het ons even weten via het contactformulier.